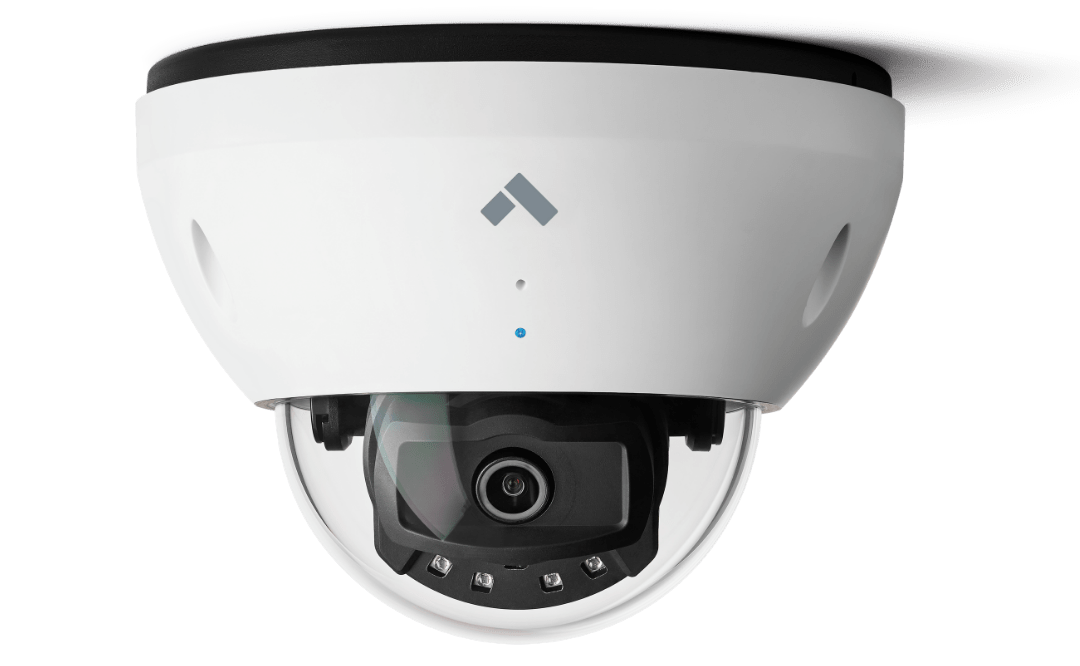 The health impact of vaping
According to the British Heart Foundation, "More people may be using them, but e-cigarettes are not harm-free. According to a study published in Environmental Science & Technology in 2016, "the vapour also has harmful emissions, including possible carcinogens and irritants, though at a lower level than cigarettes." Combining these two technologies has risks that are not completely understood yet. Furthermore, since these devices are small and discrete, physical monitoring is much harder than with traditional cigarettes. In order to detect these harmful particles, you require a device that can do so.
How will the SV11 Sensor benefit your school?
Monitor Anywhere
Access footage and events from any computer or mobile device with no downloads required
Automatic Updates
Automatic firmware updates keep hardware up-to-date and cyber secure
Device Health & Status
Always know the health and status of your devices, including offline or low power alerts
Native Video Integration
Access control, alarms, and sensors integrate seamlessly with camera feeds for added context
Simple to Set Up
No NVRs/DVRs, thick clients or added configurations – just a PoE connection
Share Feeds Instantly
In an emergency situation, easily share links of live camera footage via SMS or email
How it works when pairing with Cameras
Private Areas
Vaping and Smoking often occur in spaces like restrooms and locker rooms. This is usually the case for schools, where students will vape in discreet places, such as toilet cubicles.
To ensure there is still privacy taken into consideration, the cameras are placed outside of these areas and positioned at a point of entry. When reviewing events, this will allow users to see who comes and goes, during particular incidents.
Public Areas
When it comes to non-private areas, such as classrooms, hallways and any other open spaces, users may place sensors and cameras in the same area at their your own discretion.
To ensure you have the best context and visibility, the cameras should be positioned towards areas of particular interest. This can include directly under where the sensor is and where vaping/smoking behaviour is likely to occur.
What you can do to combat vaping on school premises
The World Health Organization recommended that e-cigarettes be banned from public indoor areas and anywhere smoking is prohibited in 2016.  This is a challenge since ordinary smoke detectors cannot detect vaping.
The sensor must be designed in order to detect movement and organic compounds in the air to determine if someone is vaping or smoking indoors.
The SV11 Environmental Sensor is an ideal solution for all-in-one monitoring. You will be notified of changes in noise, air quality, temperature, humidity, or motion in the room by this device.
With our web-based management platform, you have access to customise your monitoring and receive alerts each time an accident occurs.
Minimal Bandwidth Impact
Cameras send encrypted thumbnails to the cloud and stream only when actively viewed
Unlimited Cloud Archiving
Store clips in the cloud indefinitely and easily share archived events with key stakeholders.
Centralised Management
Bring footage across sites into one dashboard and grant secure access to your entire team.
Strengthen Safety, Simplify Ownership
Instantly detect important activity and shorten incident response time from days to seconds with best-in-class security technology.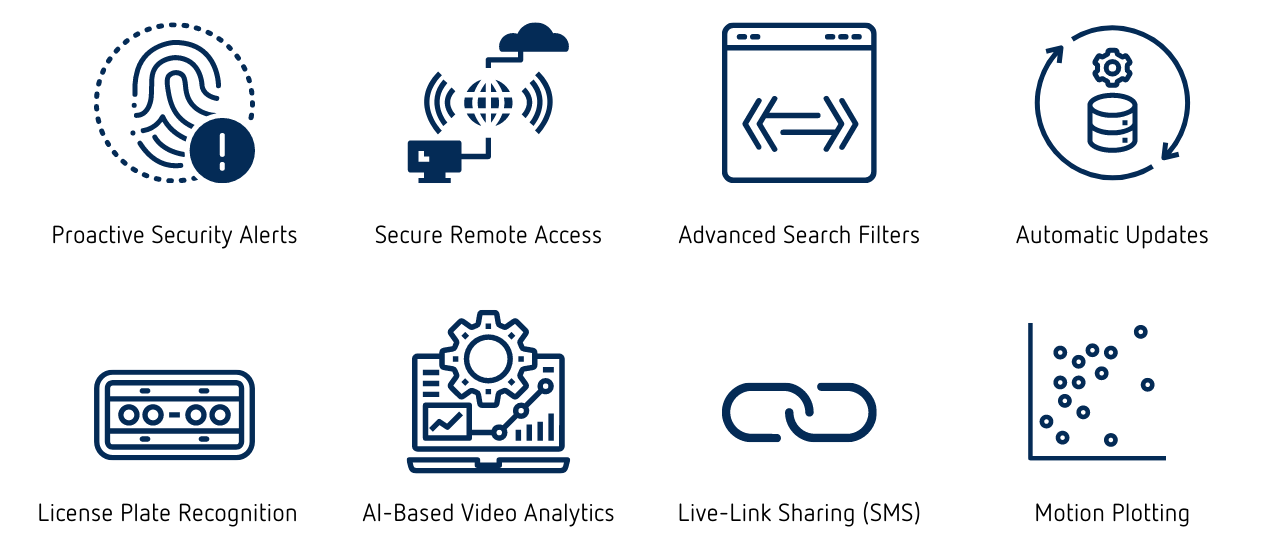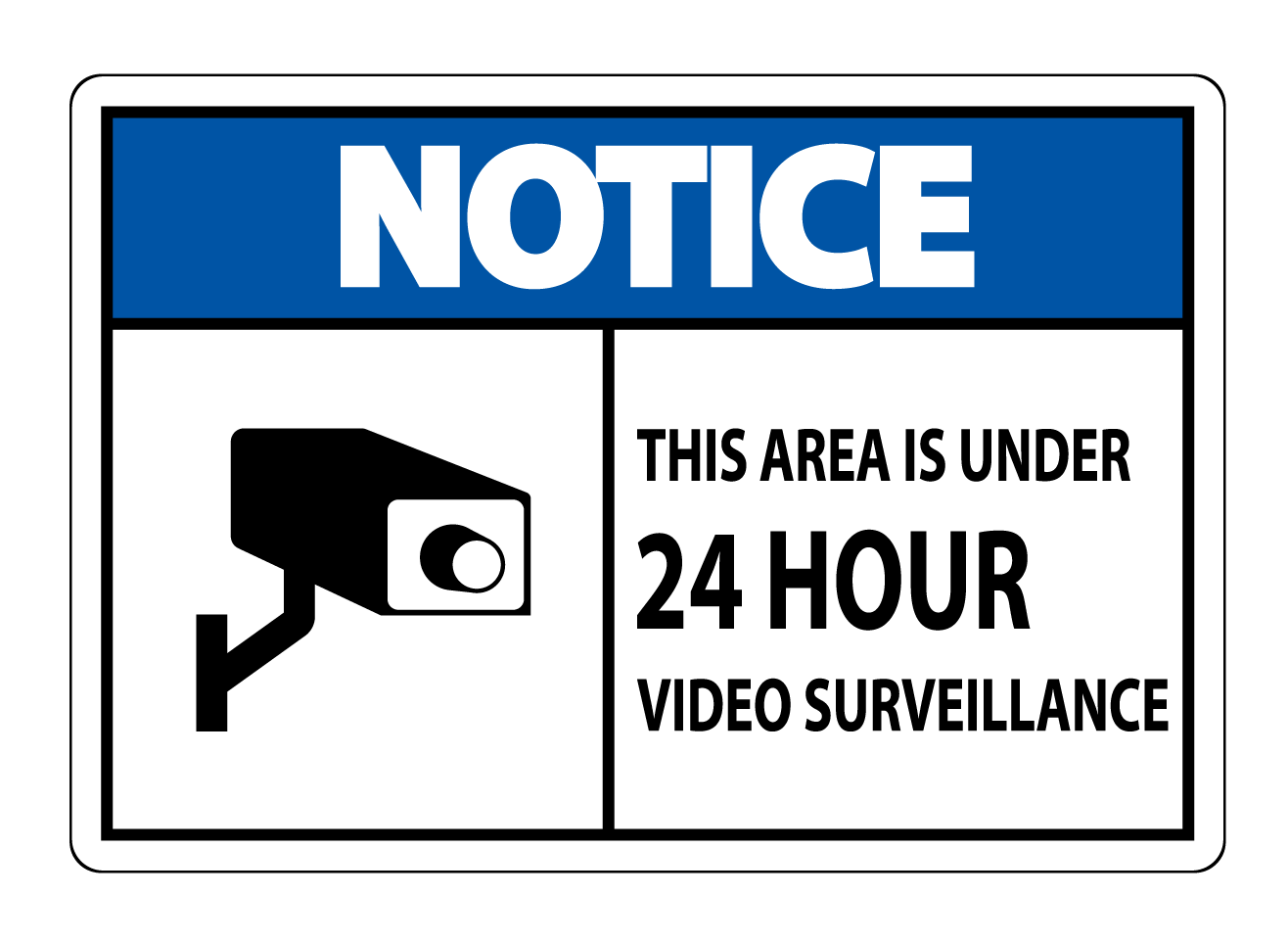 Increase Security with 24/7 Monitoring
With on-demand professional monitoring, you can rest assured your facilities are protected around the clock.
We provide real-time monitoring and video verification in order to detect and respond to threats quickly and effectively.
Key Features
Shorten incident response time from days to seconds with best-in-class security technology.
Live Access Feeds
Floor Plans
People & Vehicle Analytics
Time lapse
Live Links
Monitor activity with a live feed of access-based events
View a rolling feed of live activity across facilities.
Identify users accessing and exiting-based activities
Visualise meaningful activity across floor plans
Effectively respond to incidents with real-time motion plotting
Preview live footage and environmental readings from a single view
Click into any device to review historical footage or readings
Find person & vehicles of interest using various attributes
Search for individuals using clothing colour and appearance
Search for vehicles by colour, body type, or make
Watch hourly or daily time lapses of activity in frame
Playback threaded thumbnails to monitor activity progress
View 24 hours of footage in under 30 seconds
Reveal bounding boxes when scrolling over time lapse footage
Share secure access to camera footage with authorised users
Share access to sites and camera feeds via link or SMS
Select duration of time that viewers can access footage
Easily add, edit, or revoke user access
Thoughtfully Designed
Our devices are built to be secure, starting with the hardware to the systems that store data.
Explore Camera Models
Find the right cameras for your needs.