We are thrilled to announce that Verkada's Access Control and Bullet Series have each received the Red Dot Award for innovative and outstanding Product Design. This year, approximately 7800 products from 60 countries were submitted and evaluated by an international jury of 48 members.
"We are delighted to have three of our industry-leading designs acknowledged by the Red Dot committee this year." said Patrick Mulcahy, Senior Lead Industrial Designer at Verkada. "Our industrial design team is passionate about solutions that offer the best user experience and aesthetic value in a market that has not seen such opportunity like we do here at Verkada. Integrating our process alongside our world-class product development team has reduced time to market while still retaining our core design and greater company values. We are just getting warmed up here at Verkada with an exciting product roadmap ahead."
Winners include both well-known brands and major manufacturers — such as Sony and LG — as well as newcomers, all of whom set new standards in the design industry with their entries.
---
Cloud-Based Access Control for the Modern Enterprise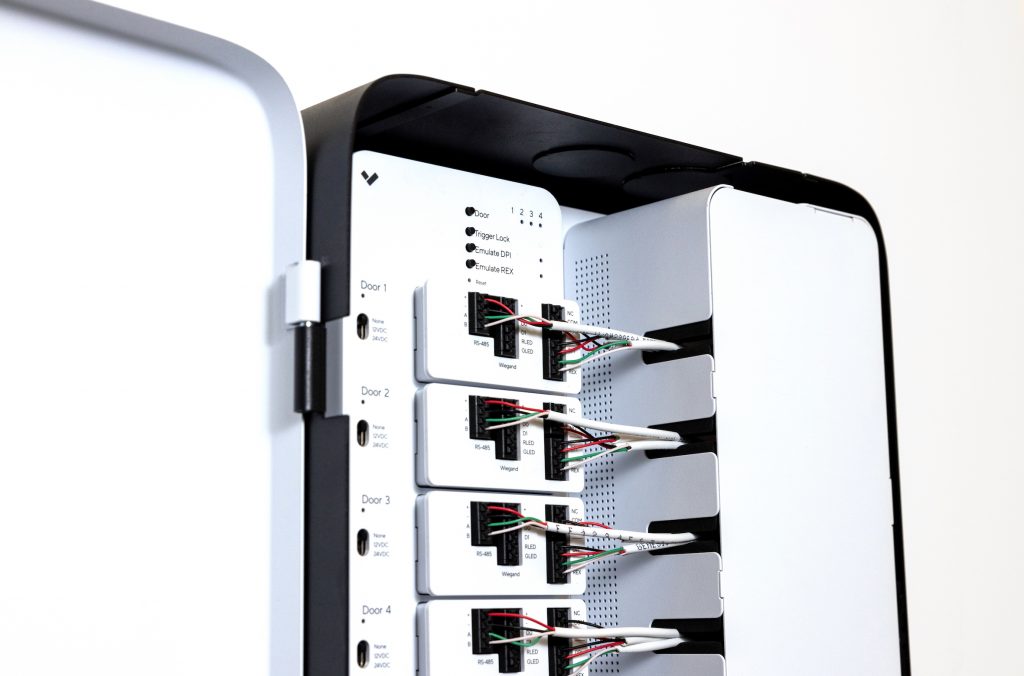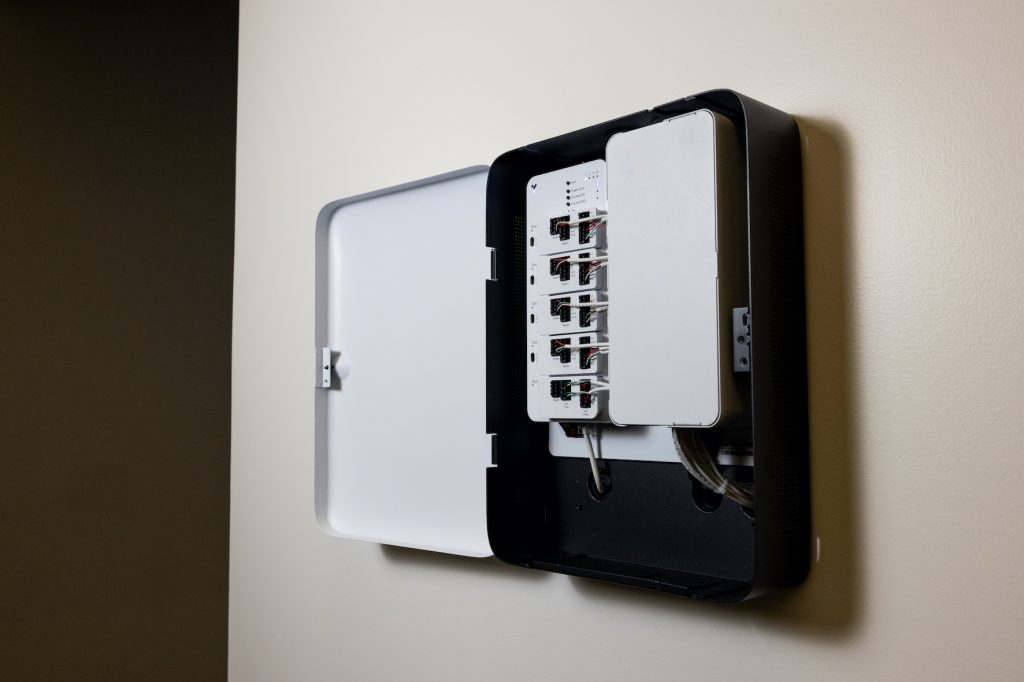 Designed with ease of use as a key factor, Verkada's Access Control solution combines simplified hardware with an intuitive software platform.
The AC41 Door Controller features a plug-and-play wiring layout and a removable cassette system, making it faster for installers to connect the controller to the doors and readers.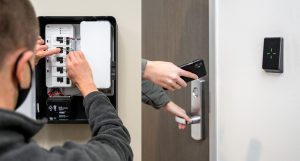 For an intuitive badging experience, the corresponding Door Reader takes a minimalistic approach for clear communication of reader states. The AC31 precedes our recently launched AD32, which supports higher scan ranges, multiple form factors, and more card formats.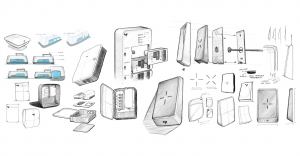 The cloud-based software component also enables native integration with Verkada Video Security; teams can instantly view door-based events alongside the associated video footage, effectively reducing investigation times from hours to minutes.
---
Verkada Bullet Series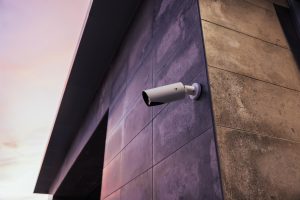 Designed to endure the toughest environments, the Bullet Series is meant to see and be seen. The CB51-E and the CB61-E serve as deterrents while maintaining Verkada's iconic design language.
The Bullet Series cameras are engineered to precision with a CNC machined aluminium body and hermetically sealed lens assembly. Independently certified with IP67 and IK10 ratings, they can be submerged in 3 feet of water for up to 30 minutes and can withstand 20 Joules of impact, the equivalent of 5kg mass dropped from 400mm above.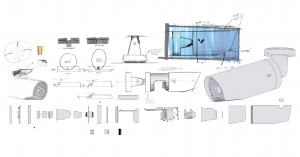 The Series also features resolutions up to ultra-HD 4K, powerful onboard processing for edge-based AI analytics, and up to 365 days of continuous onboard video storage.
---
Verkada's Award-Winning Product Design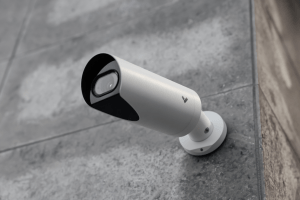 Verkada Access Control and Bullet Series were recently recognized in the 2021 GOOD DESIGN® Awards in November, which attracted over 5,000 projects spanning 55 countries (a record number) with jurors weighing considerations such as durability, craftsmanship, surface structure, ergonomics, innovation and functionality.
Earlier that year, Verkada Access Control also won a 2021 International Design Excellence Award® (IDEA®) from the Industrial Designers Society of America (IDSA) in the Commercial & Industrial Products category, and was selected out of 2080 entries (the highest in IDEA history) from around the world.
Interested in seeing more about how Verkada's cloud-based platform can improve your security with award-winning hardware designs? Speak to a member of our team today for a demo of the command platform and to arrange a 30-day no-obligation trial to try it for yourself. Head to our product pages, call 0344 325 2150, or email enquiries@ukitnetworks.com.