Wi-Fi is essential to your business. Whether working from the office or remotely, your Wi-Fi connection is the link to the internet for laptops, mobiles, tablets, printers and other devices. However, regardless of how fast your broadband is, you cannot benefit from these speeds over Wi-Fi without a router that is designed for high bandwidth.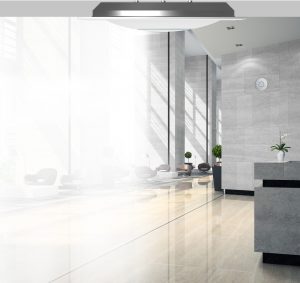 Many businesses assume that because they have a superfast broadband connection, they will be able to have these superfast speeds on all devices whether wireless or otherwise. Entry-level routers have a limited capacity and can only transfer information between devices at a restricted rate.
Our monthly managed Wi-Fi solution not only provides you with superfast access points for device connectivity, but you will be supported by our certified engineers who will install and monitor your network.
Our UniFi nanoHD Access Points are the perfect solution for improving wireless connectivity, being both subtle and powerful. With connection speeds of up to 1.7Gbps, you will be able to make full use of the data transfer across your broadband line.
Our Ubiquiti Certified engineers have an extensive knowledge of the installation and management of Wi-Fi networks, with the comprehensive analytics received allowing them to monitor the status of your connections and proactively identify any issues that may appear. This reduces the risk of connectivity interruptions and lowers the likelihood of needing a site visit to diagnose issues.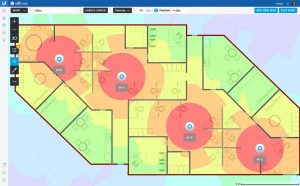 From just £5.59 per month, your internal office connection speeds can be boosted instantly, up to 1.7Gbps, with access to round-the-clock monitoring by our expert certified engineers.
Speak to a member of our team today to find out more about how you can benefit from our managed Wi-Fi solution. Email sales@ukitnetworks.com, call 0344 326 2150, or head to our product pages to read more.