---
No cost to move providers
Reduce rental costs via Openreach
---
Dedicated account management
Free no-obligation cost comparison
No hidden billing charges
---
Analyse your telecoms bill
A high number of businesses do not have the time to review their telephony estate. Equally, as invoicing can be complex from many suppliers, understanding what you are paying for can be equally confusing. It's likely if you don't review your telecoms estate your provider will tie you in to a automatically renewed contract.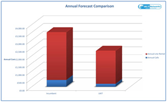 ---
Where's the issue?
Who's job is to review our comms?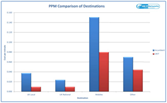 ---
What we offer?
A no-obligation quote to provide clarity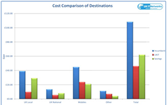 ---
Why audits help?
Use our experience to your advantage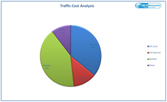 ---
How we help?
Save time and money moving forward
---
Interested in a Audit with no-obligations?
---
Get in touch