---
Automated inbound call routing
Manage all locations from a single portal
---
Improved customer journey
Report on stores inbound call stats
Instantly re-direct calls to other stores
---
Use Non-Geographic Numbers for all stores and UK IT Networks will build a cloud based auto-attendant / virtual switchboard on our UK IT Manager platform, for each store you have, whilst paying you for all your inbound calls.
Based on an average of 10,000 inbound minutes per store per month, over 100 stores, changing your store number to an 0843 or 0844 number on UK IT Manager would create additional revenue for your business to the value of £180,000 per year.
The potential issues the retail sector faces at store level
Missed calls

customers calls may be missed

Engaged calls

having 1 or 2 lines at each store, can cause high number of engaged calls

Customer experience

customers having to redial to call the store, then re-dial to speak to head office

Lost business

may lead to customers calling your high street competitors

Productivity

levels may drop, as employees could be tied up on calls which could otherwise be dealt with at head office

Cost

paying unnecessary fees to make minor changes to store phone systems, or remote call forward if the store moves
The resolution to the issues above can be found using the UK IT Manager platform.
By moving to a 0843 or 0844 number range will provide a low-cost call to your customers, retain your national presence, and comes with a generous out-payment for all of your inbound traffic. 0843 and 0844 numbers are safe from future price changes implemented by OfCom, such as those recently on 0845 and 0870 numbers.
Once UK IT Networks have provided your new numbers or ported your existing numbers, we can build your new virtual switchboard for each store individually, allowing you to fully test them before seamlessly switching them on.
If you would like to keep your local geographic numbers then we can even port these and provide all of these services on your existing geographic 01/02 numbers.
Enjoy quality with UK IT Networks. We understand that taking services from us is not just about investing in our products, but also investing in our team. For this reason we offer;
Dedicated Account Manager
24x7 UK based support
99.995% uptime service level agreement on our inbound number services
The benefits of using our Inbound platform
---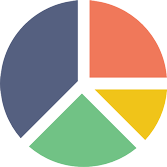 ---
FLEXIBILITY
Can be used with any number, anywhere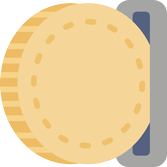 ---
EASE OF USE
Easy to use, the entire service is jargon free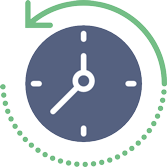 ---
INSTANT SET-UP
Immediate to set up, everything is online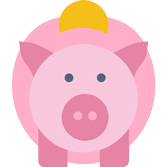 ---
NO CAPITAL OUTLAY
No set up costs with implementation