---
Where are my callers located?
This can assist your business in making the right geographic marketing decisions
What are my call trends?
Prepare for the fluctuations throughout the year by adding a queue over December
How many calls are getting through?
Reporting on answered/ unanswered /engaged will show you calls being missed
---
What are my busy hours?
Staff levels can be easily managed throughout the day
How many calls are unique callers?
Find out how many new callers are getting through to your business
When are callers hanging up?
Monitor dropped calls to manage your customers journey
---
Inbound Call Statistics
Reporting on your business productivity has never been as important as it is today. Using our Inbound numbering platform will give you access to comprehensive call statistics in virtual-real time, no matter where you are.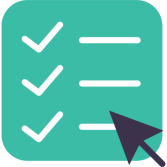 ---
Advanced Stats
Information at your finger tips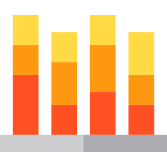 ---
Scheduled Reports
Making inbound reporting easy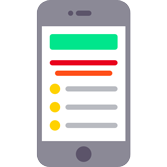 ---
Caller Location
An advantage of knowing where your calls are from
Frequently Asked Questions
Yes, there is also an app available to control your numbers for iPhone and Android
You can download statistics to a CSV format and manipulate them in a spreadsheet or database