---
Uncontended voice only connection
---
Low cost solution to guarantee voice quality
---
Assured Voice Broadband
Used in conjunction with our Hosted phone system or SIP Trunks Telephony services, Assured business broadband is the ideal service to deliver reliable, and quality voice calls.
With more and more applications moving from customer premises and into the cloud, it's essential you can connect your business and workforce reliably and at high speeds.
A specialist broadband product, Assured provides all the elements of the end-to-end IP telephony solution and offers the following options:
---
Our Voice Assured features
---
Multiple Quality Calls
Up to 30 concurrent calls can be supported
Free Hardware
A Managed Cisco router included
Managed Solution
Assured visibility means issues are resolved quickly
Multiple IP Addresses
Additional static IP addresses can be allocated
Service Levels
| Product | Available G.729 Channels | Available G.711 Channels* |
| --- | --- | --- |
| Assured 5 | 5 | 2 |
| Assured 10 | 10 | 4 |
| Assured 15 | 15 | 6 |
| Assured 20 | 20 | 8 |
| Assured 30 | 30 | 12 |
---
How's Assured Broadband monitored?
---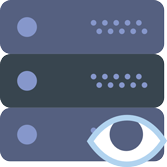 ---
Fault Repair SLA
A Service Level that matters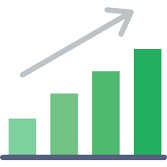 ---
SERVICE AVAILABILITY
Keeping our customers connected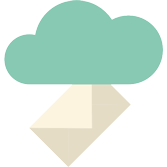 ---
PACKET LOSS
Quality voice delivered throughout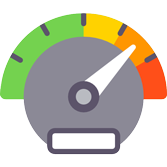 ---
JITTER
Delivering calls correctly everytime
Other Services you may be interested in
Horizon is a complete communications service for your business no matter what size, it provides an extensive range of fixed and mobile telephony capabilities via an easy-to-use web portal.
Take advantage of our low cost SIP Trunk line rental and call charges which are compatible with all types of telephone system that can use SIP Trunks
Requiring fewer copper pairs without compromising on speed. EFM is available from up to 10Mbps over 2 copper pairs or 35Mpbs on 4 copper pairs, with a minimum symmetrical speed guarantee of 2Mbps. EFM is available to more than 80% of business premises in the UK and is backed up by fantastic service level guarantees.